Dr. Brent Hillard joins Paris General Surgery and Bourbon Community Hospital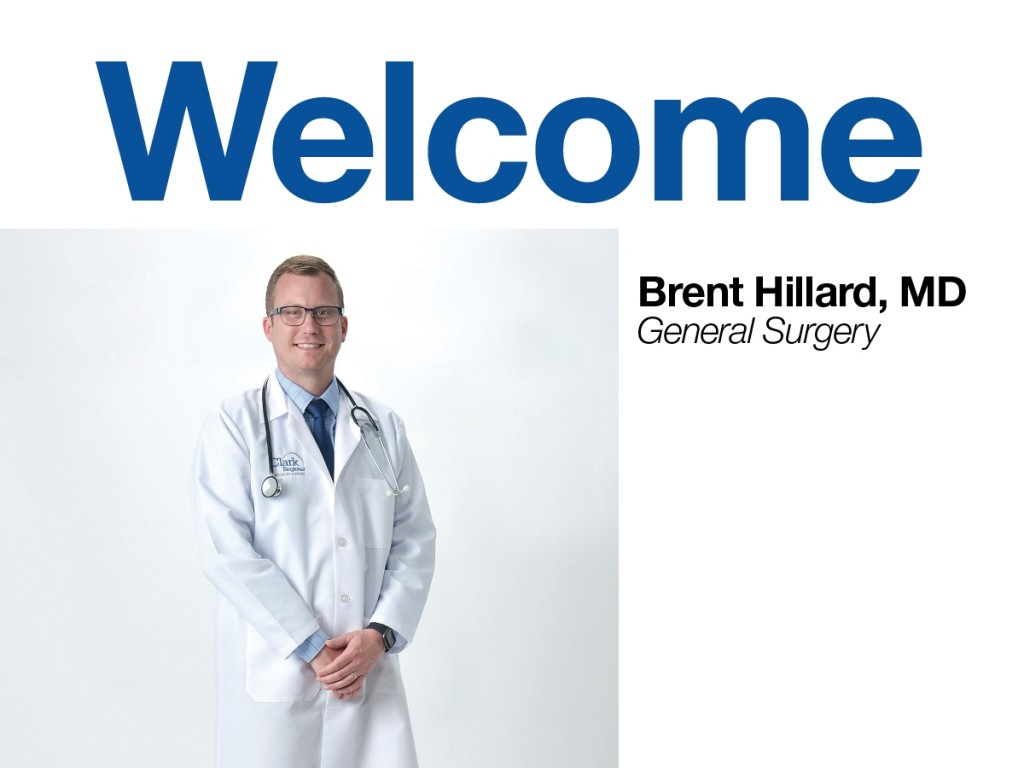 Brent Hillard, MD, has recently joined Paris General Surgery, and Bourbon Community Hospital. He is experienced in providing general surgical procedures, including treating diseases through minimally invasive techniques, performing diagnostic tests and providing guidance on surgical needs to promote healing in patients.
Dr. Hillard has been a general surgery resident physician at the University of Kentucky since 2016. He also worked in bioengineering at Cook Incorporated, in Bloomington, Indiana, where he designed, developed, and tested products and manufacturing processes.
Earning his medical degree from the University of Kentucky College of Medicine, Dr. Hillard also holds a master's and bachelor's degree in bioengineering from the University of Louisville J.B. Speed School of Engineering in Louisville, Kentucky. He has been certified in Advanced Cardiovascular Life Support (ACLS) since 2016. Dr. Hillard is also a member of the American College of Surgeons.
Dr. Hillard's past community service includes participating with a team of healthcare workers as part of a mission trip to Honduras to distribute medication to over 1,000 patients that visited a clinic in the course of a week, and also coordinated a community health fair for the University of Kentucky College of Medicine.
Dr. Hillard will begin seeing new patients beginning August 30 in his office at Paris General Surgery located at 8 Linville Drive, Ste. A, Paris, KY 40361. For a referral or to schedule an appointment, please call 859.987.1195 or visit BourbonCommunityHospital.com. His office hours are Monday through Friday 8:00 a.m. to 5:00 p.m.
Read All Posts