Making heart health a priority
Maintaining a strong heart means getting to know your heart and staying on top of factors that play into its health, like blood pressure, cholesterol levels, family history and exercise. And when you act early to check your heart health, we're in a better position to catch any potential issues and work with you to keep you healthy for the long run.
Take a Heart Health Assessment
Heart health is about more than just your heart. Blood pressure, cholesterol, family history and other factors all play important roles in keeping your heart strong. If you have questions about your heart health but aren't quite sure where to begin, start with a heart health assessment and learn more about any risks you may have for heart-related conditions. Your journey to a stronger heart starts here.
Our Cardiology services include (but not limited to):
Preventive Cardiology
Nuclear Stress Test
Echo Stress Test
Transthoracic & Transesophageal Echo
Cardiac Arrhythmia Evaluation & Management
Cardiac Critical Care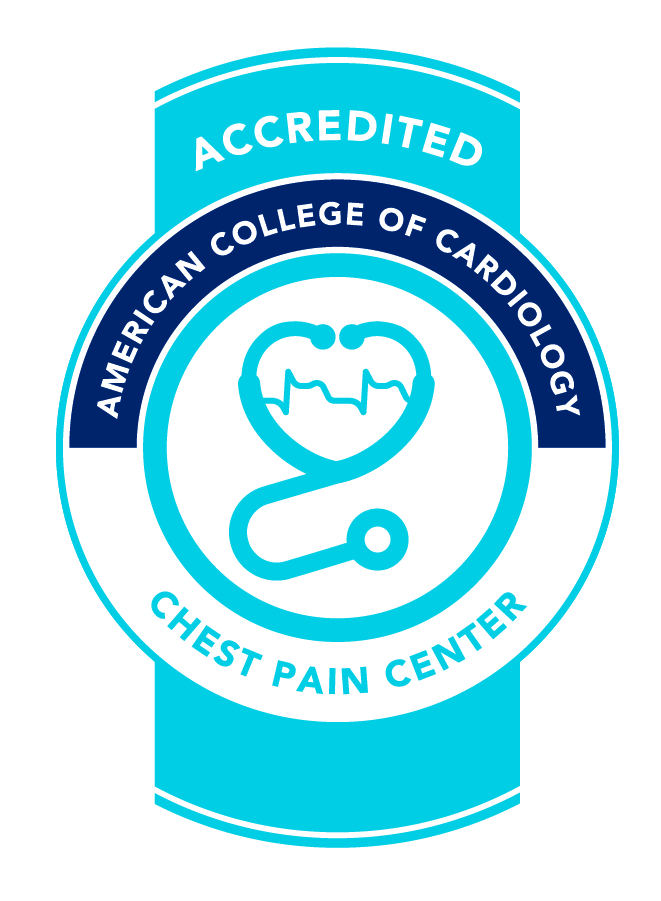 Bourbon Community Hospital is PROUD to be an accredited chest pain center!