Our Rehabilitation Services
Occupational Therapy
Speech Therapy
Industrial Rehabilitation
Next Steps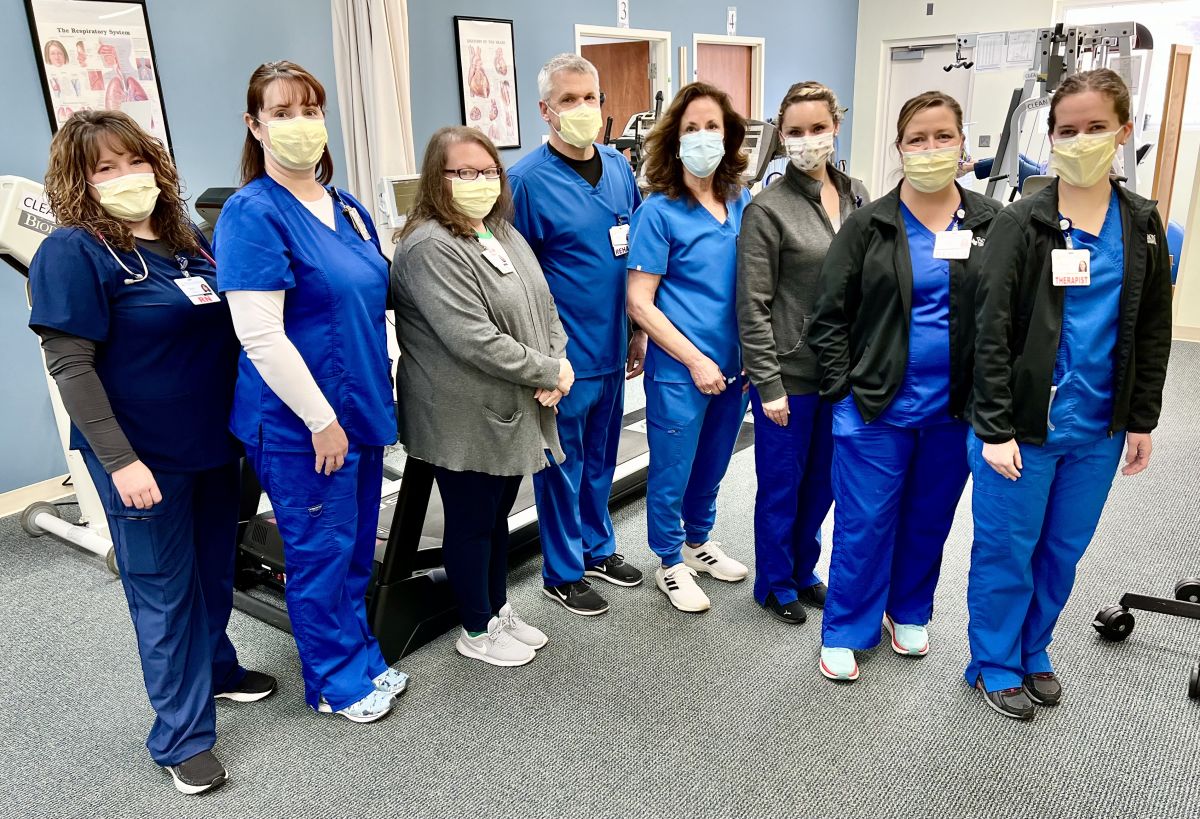 Physical Therapy provides services for the identification and rehabilitation of acute or prolonged physical dysfunction or pain. This includes examination and analysis of patients with a variety of diagnoses. Modalities, exercise, patient education and other procedures are used to maximize functional independence.
Occupational Therapy is a skilled treatment that can help patients achieve their independence in all areas of life. OT's can help to create solutions or alternatives when skill or strength levels cannot be improved.
Speech Therapy can be used to assess speech and language development, and to treat language and speech disorders. Speech-language pathologists can also help people with swallowing disorders.
Industrial Rehabilitation provides onsite injury prevention programs, ergonomic assessments of job sites, and preventive educational programs. The purpose is to return the injured worker to full duty as quickly as possible.
Pulmonary Therapy is for patients who have chronic obstructive pulmonary disease (COPD) or other respiratory conditions without acute illness.
Patients who want a better quality of life and more independence.
Outpatient Cardiac Rehabilitation is a customized exercise plan with nutritional counseling and education resources plan based on your needs.