About Bourbon Behavioral Health
Bourbon Behavioral Health consists of a 33-bed inpatient facility located within Bourbon Community Hospital in Paris, Kentucky. Adults are treated in a 24-bed acute care unit and adolescent services reside in a 9-bed acute care unit.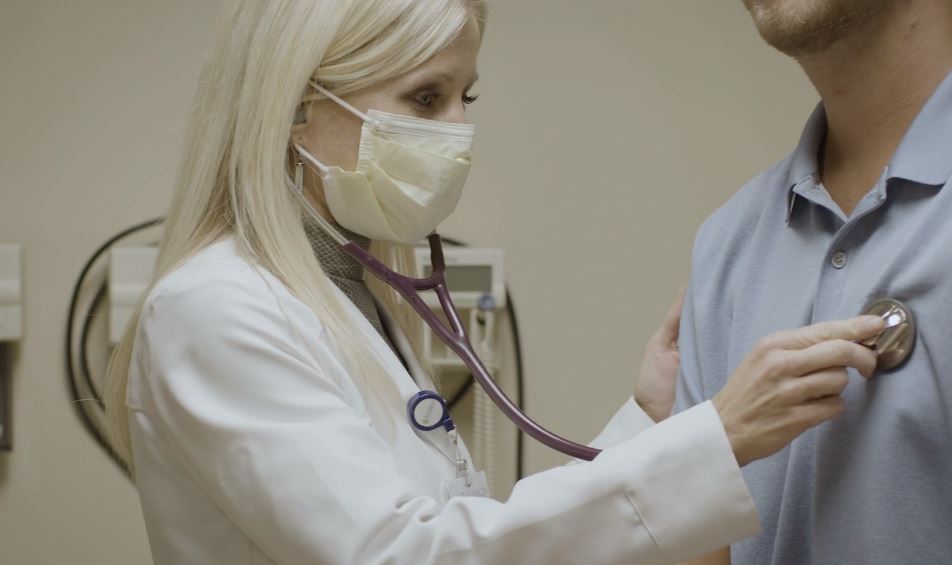 Our treatment is guided by the philosophy that each patient is a unique individual. We strive to provide a planned program of individualized, effective behavioral health care. Our multi-disciplinary approach enlists the services of a dedicated team of psychiatrists, clinical psychologists, therapists, nurses, social workers, mental health technicians, recreation therapists and Kentucky certified teachers.
Adult Inpatient Services
The adult behavioral health services are designed to assist persons 18 years and older with dual diagnosis or acute behavioral health issues. Our team develops individualized treatment plans based upon the needs of the patient and their family/caregivers.
Adult Mental Health Services include:
Providing a balanced mix of behavioral health and medical care
Selected activities and therapies
Individual and group therapy and education
Pet therapy
Recreational therapy
Extensive discharge planning
Multi-disciplinary team approach
Hear from Our Patients
Adolescent Inpatient Services in Paris, KY

For individuals ages 12 - 17 who are experiencing suicidal thoughts, severe depression, anxiety, grief, mood disorders, and/or stress we offer an inpatient program that provides 24-hour care.
The Adolescent Treatment Program Includes the Following Components:
Multi-disciplinary team approach
Individualized treatment plan that meets the unique development and therapeutic needs of each patient
A controlled environment
Therapeutic group interaction with peers and adult staff
Extensive discharge planning
Educational direction by an accredited teacher
Pet therapy
Referrals and Admissions
Compassionate and caring professional staff members will take your call and then consult with the attending psychiatrist to ensure clients receive the appropriate level of care. Referrals to our behavioral health units may be made by physicians, psychologists, psychiatrists, social workers, ministers, nurses, home health agencies, family members, therapists, teachers and other agencies.
Patients experiencing behavioral health emergencies who present to the Emergency Department of Bourbon Community Hospital will be evaluated for admission, and the appropriate level of care will be recommended for treatment.
If inpatient treatment is recommended, admissions can be processed 24 hours a day, 7 days a week. To obtain a free, confidential assessment, call our toll free number at 1.888.394.4673.