Give Your Kitchen Pantry Some Love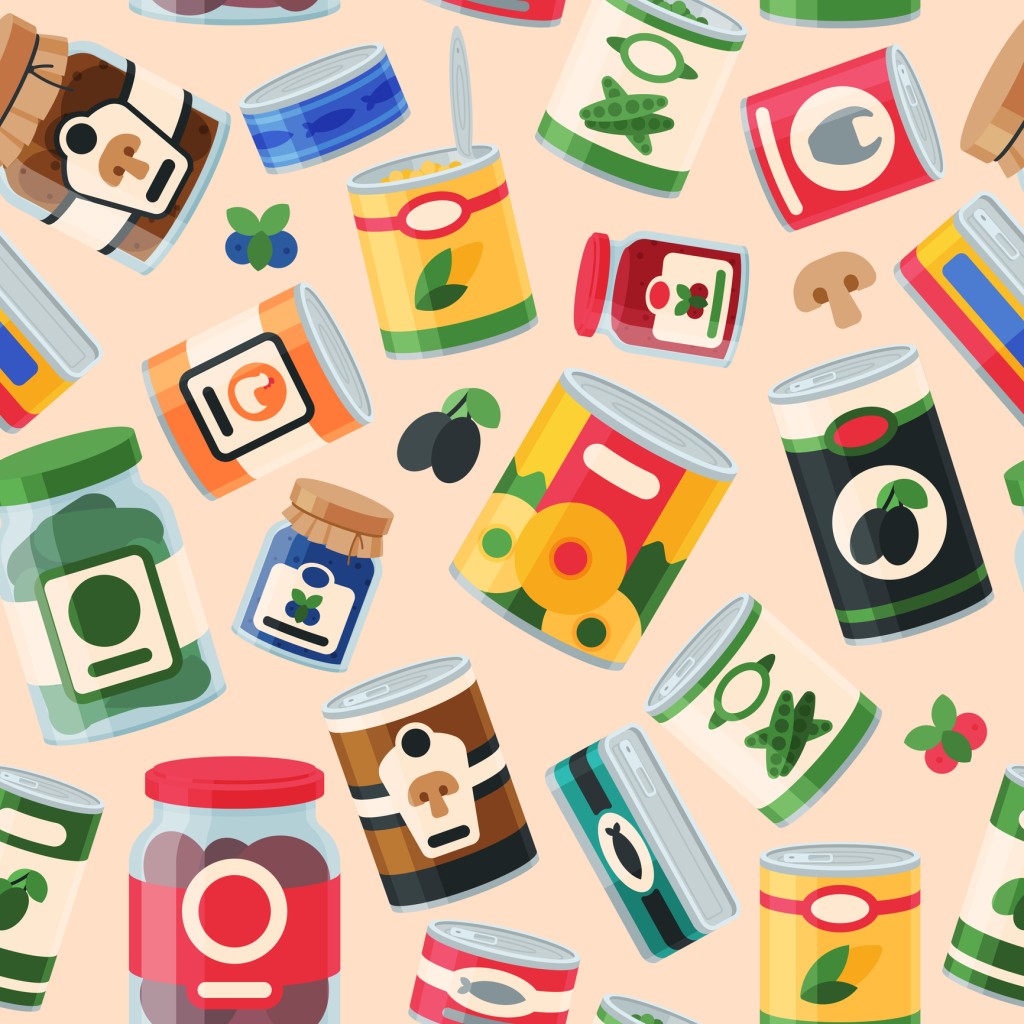 Eating smart for your heart starts at home. But how do you know what to stock up on to keep your meals heart-healthy? We've compiled a guide to help you plan your next grocery trip to stock up on nutritious foods that can help you and your family stay healthy – and satisfied at the dinner table, today and every day.
10 Pantry Essentials
Dinner starters: Dried beans, low-salt canned items like beans, tuna and salmon

Rolled, steel-cut or Irish oats

Brown rice, wild rice and/or brown basmati rice

Whole wheat pastas

Reduced-sodium chicken, beef and vegetable broths
Plain popcorn or light (98% fat -free) microwave popcorn

Reduced sodium canned diced tomatoes, whole tomatoes and tomato sauce

Assorted raw nuts and seeds (almonds, walnuts, peanuts, sunflower seeds)

Olive oil

Dried herbs and spices
10 Fridge and Freezer Essentials
Fresh seasonal fruits

Fresh colorful veggies

Fresh green veggies

Frozen veggies
Milk alternatives like soy or almond milk

Egg whites or egg substitutes

Low-fat yogurt, sour cream and cottage cheese

Lean ground turkey or lean ground beef (the less marbling, the lower the fat content)

Assorted fish like salmon, tuna, tilapia, etc.
Skinless chicken or turkey
Read All Posts